Plan for Your Winning Aspirations!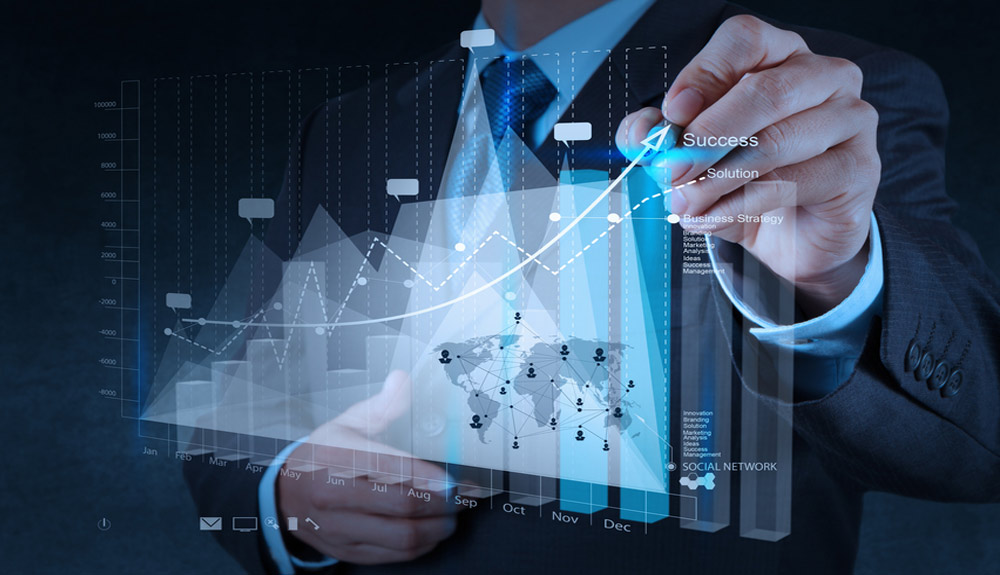 Nobody wants to work hard to be average?  PA Consulting Inc. has developed a unique, robust tool for the strategic analysis process to differentiate you from the competition.  With this tool a competitive strategy can be successfully developed and implemented in a 10-stage process:
Recognize: Here you develop an understanding of how your organization or team fits within the context of the internal and external environments.
Innovate: Your strategy defines how you'll win, and winning is typically framed by how well you satisfy your customers.
Speed up your progress and development.
Essentialize: It is the process of FOCUS.
Communicate effectively: The Engagement Process.
Identify and eliminate Blind Spots.
Define and Control the process.
Develop the people.
Evaluate your position.
Report on gains and constraints.
We would like to assist you in developing an effective, practical plan that will make a difference in your business.  We believe we have the tools and experience to assist you to make this a reality.  Give us a call and book a workshop for your leaders.  You will be forever grateful!
Pieter – +27 (0)72 018 7921 / piet@paconsult.co.za