The home of Specialized HR Services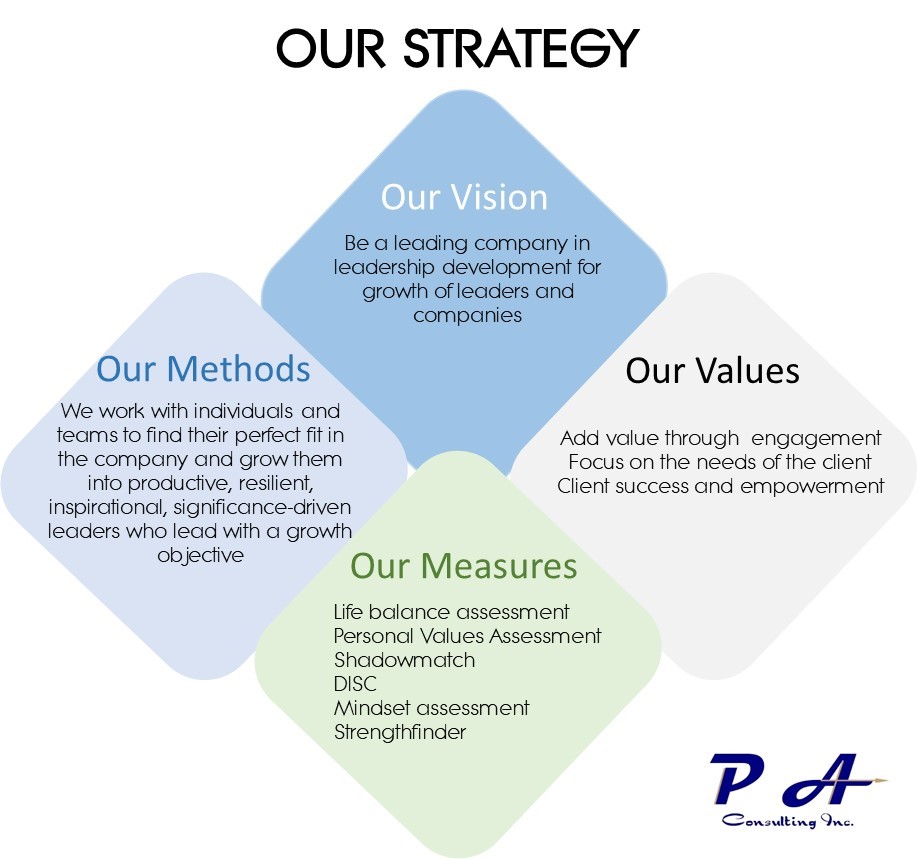 Leadership Development, Organisation Development, Management Training and Business Effectiveness Consulting with an innovative approach towards "intentional living" – a workforce that performs with optimal success.
We coach, mentor and teach on leadership, strategic planning, time management, presentation skills, productivity, personal development, family relationships, spiritual growth and career goals development.
Our services include:
Assessing employees and applicants for specific roles and responsibilities in the workplace, including:

Placing people in jobs that best fit their habits
Development and Mentorship Programmes Unique to Every Employee
Team Profiling and Management Support
Relationship Reports to optimize one-on-one Relationships
Personal Learning from Top Performers in the Job.

Providing succession training to potential leaders in a company (junior, senior and executive level)
Executive coaching assisting organizational leaders maximize their personal performance
Providing professional tools, advocacy and support for personal and business growth.
We are prepared to customize a development programme specific to the needs and objectives of your company.  Like a top athlete needs a dedicated coach to guide him/her to their ultimate performance potential, so you need the services of PA CONSULTING INC.
Contact me, Pieter, via e-mail  or Mobile +27 (0)72 018 7921.
The Successful warrior is the average man, with laser like focus– Bruce Lee