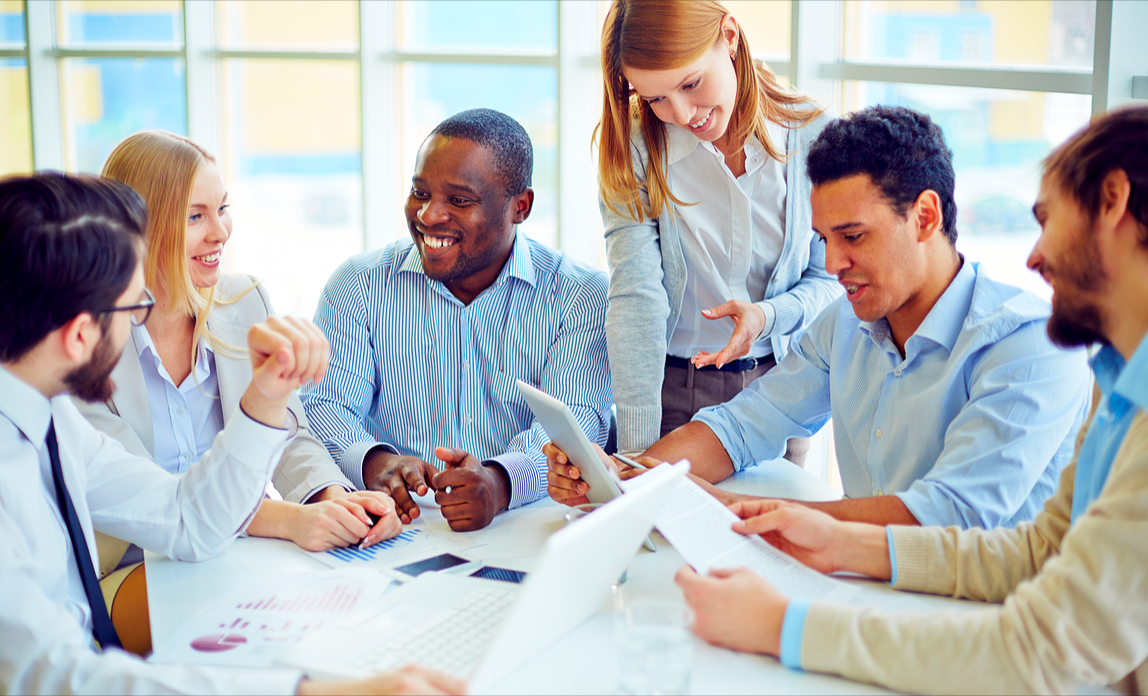 This communication skills programme consists of a number of modules that can be compiled into a custom made programme of to fit the needs of the client such as:
Understanding Communication
Understanding Yourself & Others
Developing Versatility In Communication
Principles Of Public Speaking
Practical Sessions In Public Speaking
The Synergy Between Speaking And Presentation
We would like to assist you in developing a communication skills programme or public speaking programme that will enhance the effectiveness of your business.  We believe we have the tools and experience to assist you to make this a reality.  Give us a call and book a workshop now.  You will be forever grateful!
Pieter – +27 (0)72 018 7921 / piet@paconsult.co.za